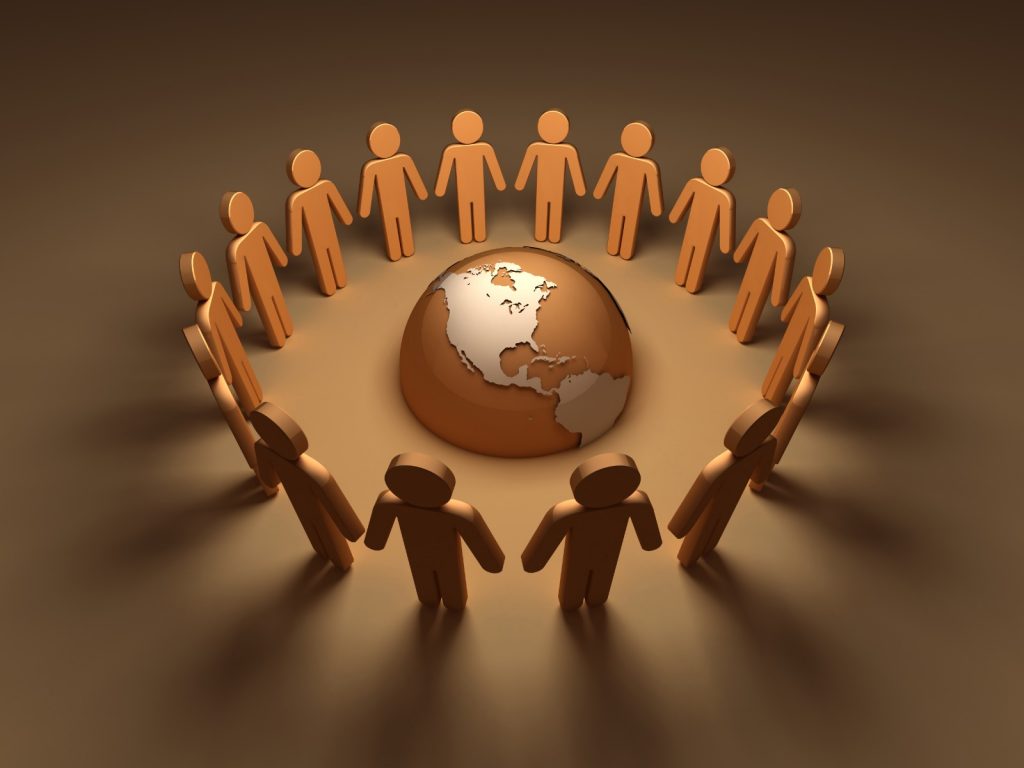 Trabajo en equipo, porque falla y como crear uno ganador
Construir un equipo de trabajo y el trabajo en equipo es otro de los temas de administración donde los libros y los consultores abundan.
En realidad es algo simple que usted con la debida atención puede crear con disciplina y entrenamiento.
Antes de abordar el tema, déjenme sumergirlos en una similitud práctica como puede ser el fútbol, un deporte de gran popularidad en cientos de países alrededor del mundo. De los 11 jugadores de plantilla que componen el equipo, siempre existen o sobresalen dos o tres considerados como las figuras.
Observe la diferencia de estas figuras, jugando en un equipo o club particular con una motivación económica, frente al jugar en el equipo nacional donde la motivación es más de carácter patriótico. En el primero existe mayor compaginamiento y trayectoria ya que el mismo equipo juega prácticamente decenas de partidos todo el año. Pero cuando les toca de repente jugar con otra mezcla es allí donde muchos se opacan.
En primera instancia, el pecado más grande que en el segundo ejemplo existe, es mirar al equipo nacional como ese grupo de dos o tres jugadores en donde la fe y los resultados están plasmados exclusivamente en ellos. De este error en apreciación, nacen las innecesarias presiones que acaban con cualquier habilidad individual y por consiguiente dan paso a la desesperación que en últimas, lo único que arroja como resultado son más errores.
Usted puede tener dentro de su equipo nacional al jugador más caro del mundo, al que más goles hace en el exterior y aún así, esto no le garantiza los mejores resultados, por la sencilla razón de que su equipo no es de dos ni es de once jugadores sino quizás de treinta incluyendo aguatero y masajista.
Así mismo ocurre a nivel empresarial de pequeños, medianos y grandes negocios. En primera instancia, los grupos de trabajo se construyen con base en inspiraciones individuales y no de grupo. Segundo, el enfoque principal apunta a los beneficios particulares del equipo y no hacia la satisfacción de los clientes. Tercero, algo que debe entenderse diáfanamente, es que el trabajo en equipo es una disciplina. Es básicamente una cultura, actitud y comportamiento a adoptarse.
Lo anterior implica que cada persona dentro de un grupo o equipo de trabajo tiene la convicción y la capacidad de contribuir al resto del grupo. Todo esto genera confianza a nivel colectivo y es el principal elemento del líder del grupo para conducir a su equipo no hacia un resultado de trabajo sino hacia una misión.
Luis E Woolley
Global Solutions Software
Washington, D.C.
Interested in writing an article for VideoMed? Contact us with your subject matter. Better yet, submit your article using the link below.